Get to the Chamur Residences in a convenient way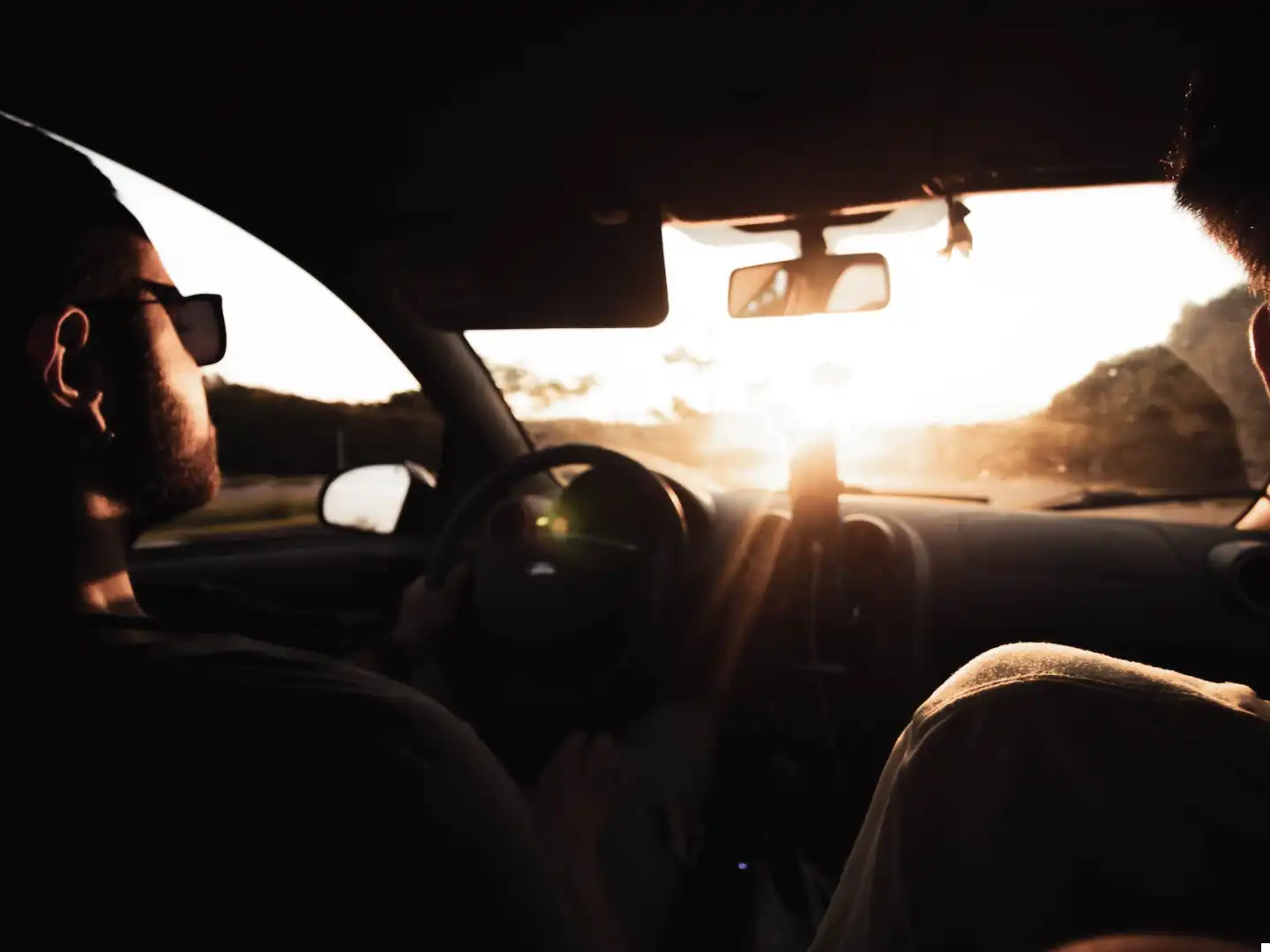 The Staff of Chamur Residences, will arrange your transfer, ensuring a safe journey.
Safety and courtesy are the foundations on which our Transfer service is based, which is the easiest and fastest way to reach our facilities or the airport, places of interest and other cities in Sicily, ensuring you a comfortable and reliable trip.
Enjoy the transfer in our comfortable cars including the Mercedes GLC SUV, and for the most demanding customer the Porsche Cayenne SUV, the same, are available for your exclusive travel experience in total comfort and safety.
To take advantage of the transfer service, from the airport to the facility, you can book it through the stage of customizing your chosen room.
For special requests in other destinations, please contact us, to request a customized quote as needed.