Experience Palermo in an authentic way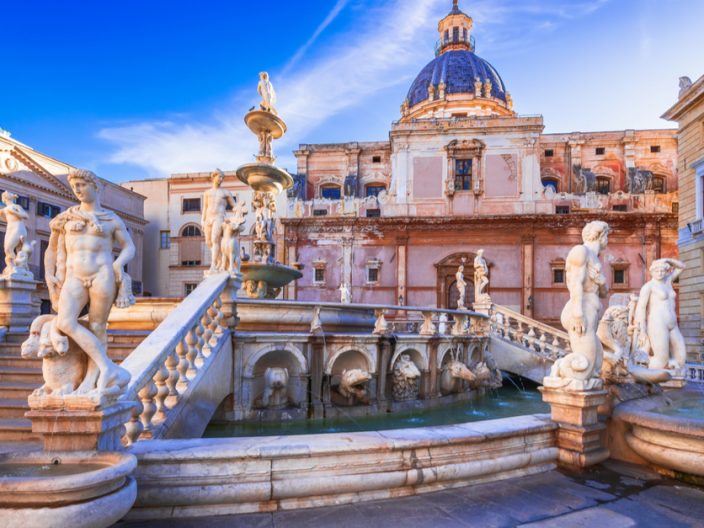 Palermo is a city that offers a unique tourist experience. The city is famous for its Baroque architecture, local cuisine and rich cultural history. Palermo Cathedral, the Teatro Massimo and the Fountain of Shame are just some of the city's cultural attractions. You can stroll among the historic markets and monuments on the UNESCO itinerary.
The city also has many accessible beaches, such as Mondello, which is widely considered one of the most beautiful beaches in the area. Nature lovers can visit the Capo Gallo Nature Reserve, located at the tip of the Capo Gallo peninsula, to hike and take in panoramic views.
Palermo is a city of stunning beauty, where visitors can fully immerse themselves in Sicilian culture, history, and gastronomy.
Experience Palermo also through our personalized experiences, which will make you experience Palermo in the best possible way
Third largest city in the world, when it comes to street food Palermo is famous for its unique and tasty flavors with a long history and authenticity.
If you are a food lover and looking for an authentic Palermo experience, the Street Food tour is a must-do! Get ready to unlock the secrets of each dish with a local guide who will tell you fascinating stories and recipes. This tour is perfect for those who want to taste the real street food of Palermo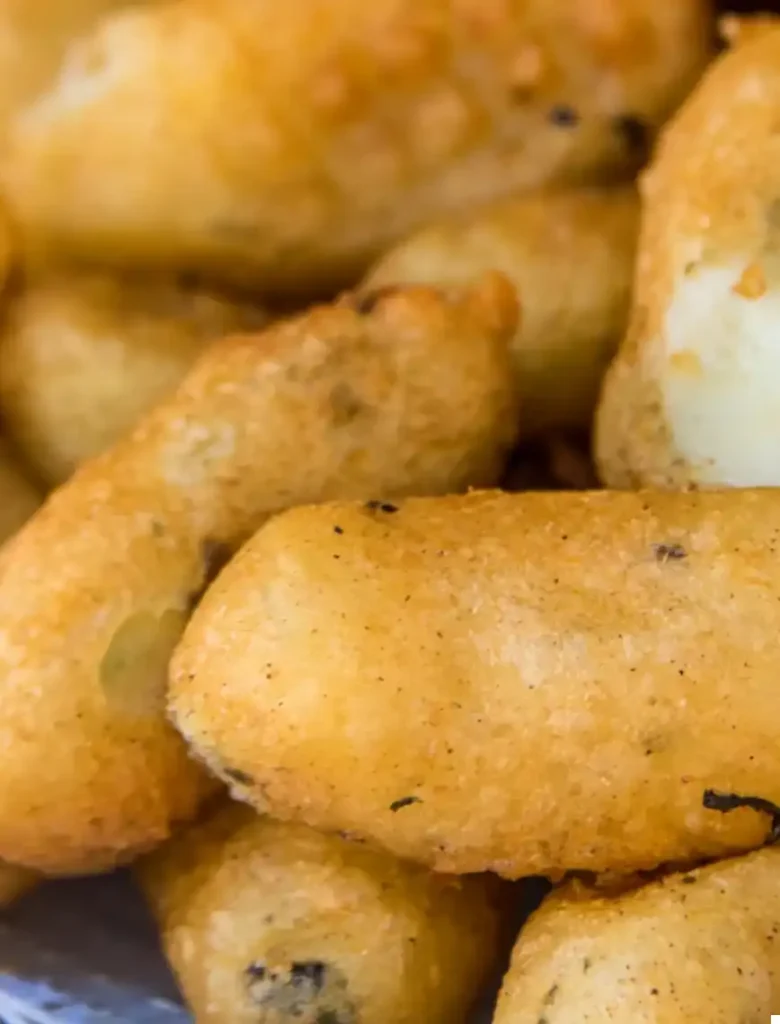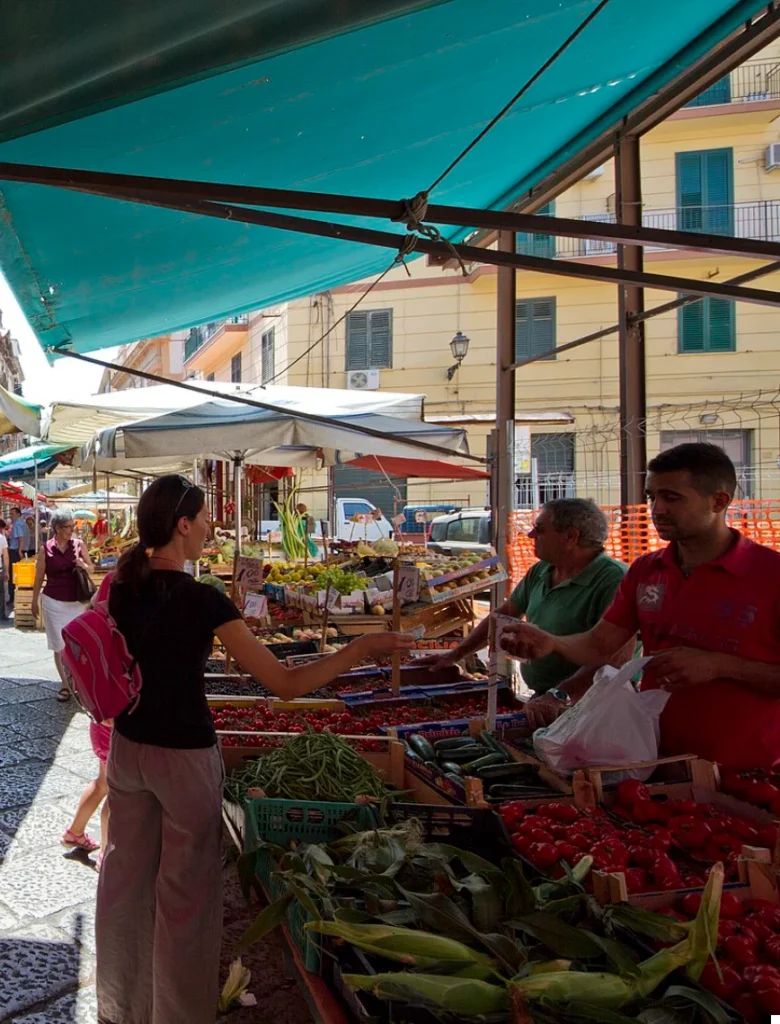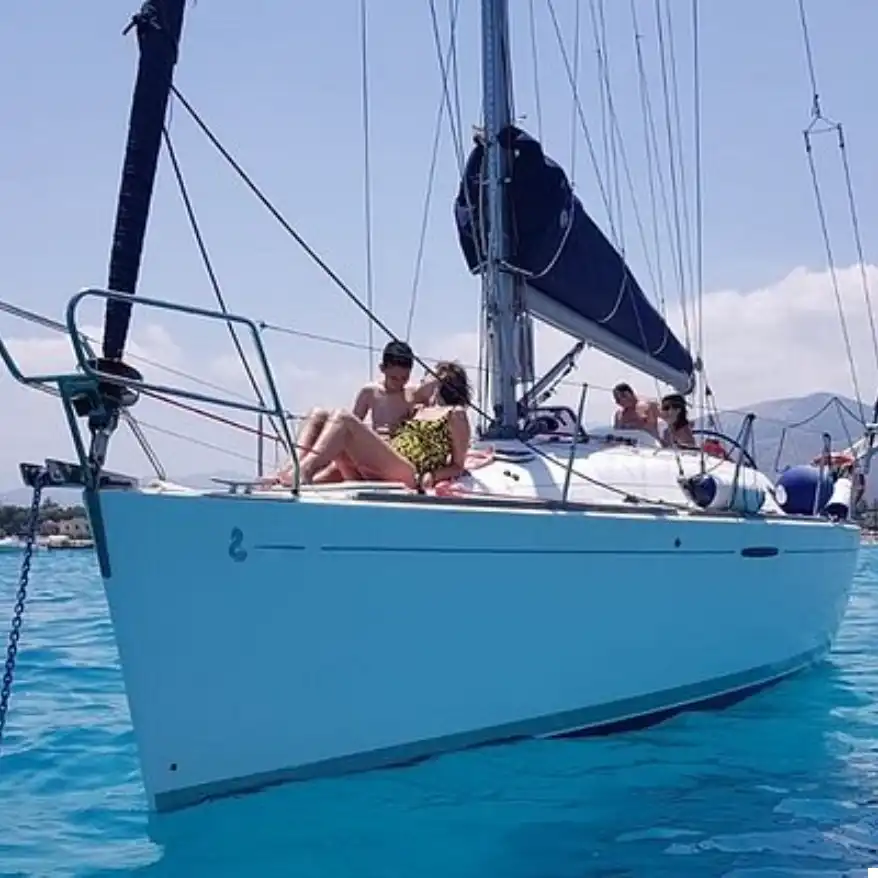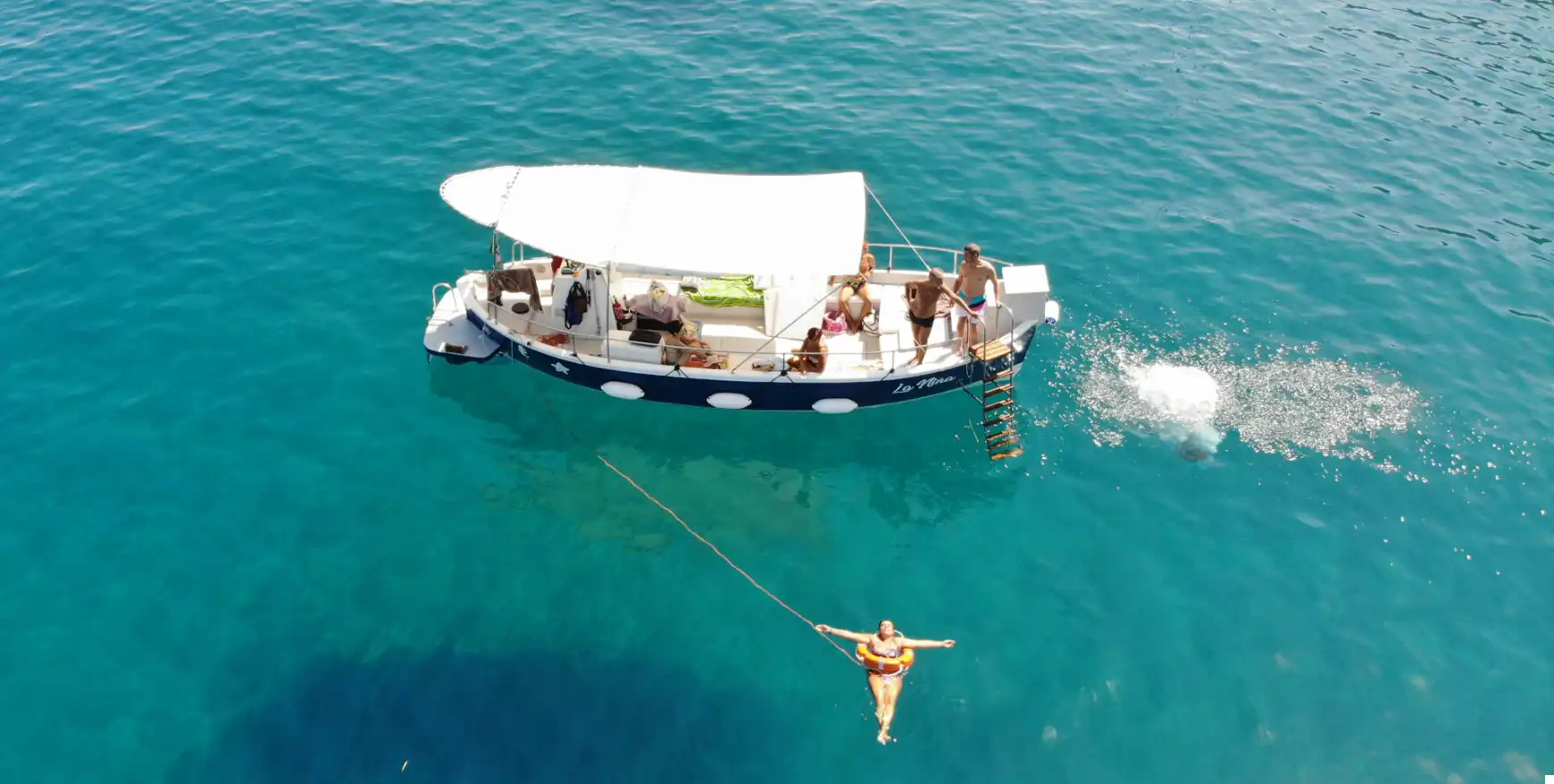 Boat tours to Cefalù or Mondello, explore spectacular coastlines, coves, and hidden beaches, swim in the Mediterranean. Visit Cefalù's famous Rocca for panoramic views, admire Mondello's art nouveau houses and dive into its clear waters for snorkeling. Local guides organize boat trips with lunch on board and stops at some of the most beautiful bays in the area.
Learn how to cook real Sicilian cuisine in Palermo with our Cooking Class! You will cook famous Sicilian dishes with a local chef and learn how to use fresh, high-quality ingredients and ancient cooking secrets. Enjoy the delicious dishes you have prepared, paired with Sicilian wines. Perfect for those who wish to cook like a true Sicilian and enjoy an unforgettable experience in one of Italy's most fascinating cities. Book your seat!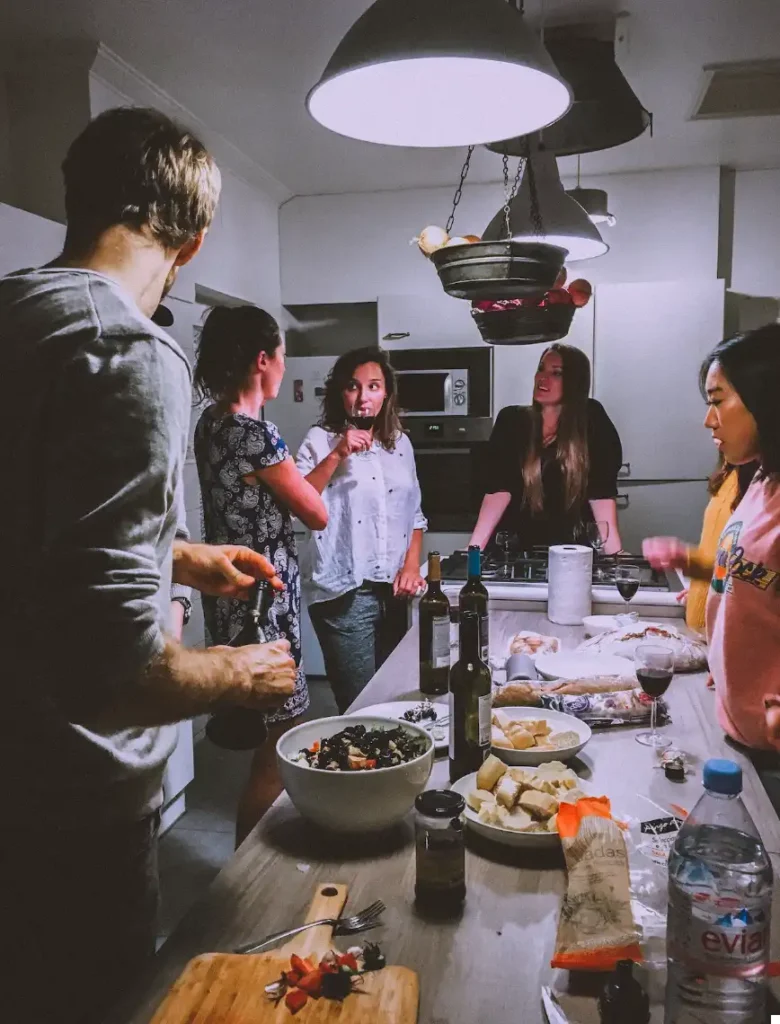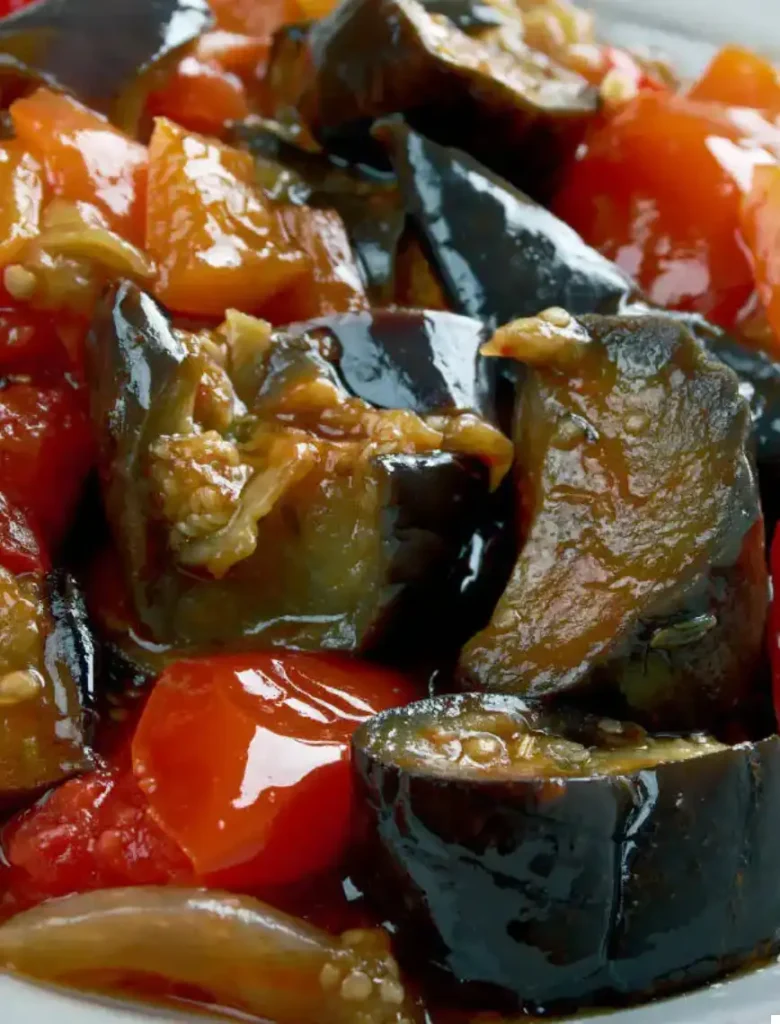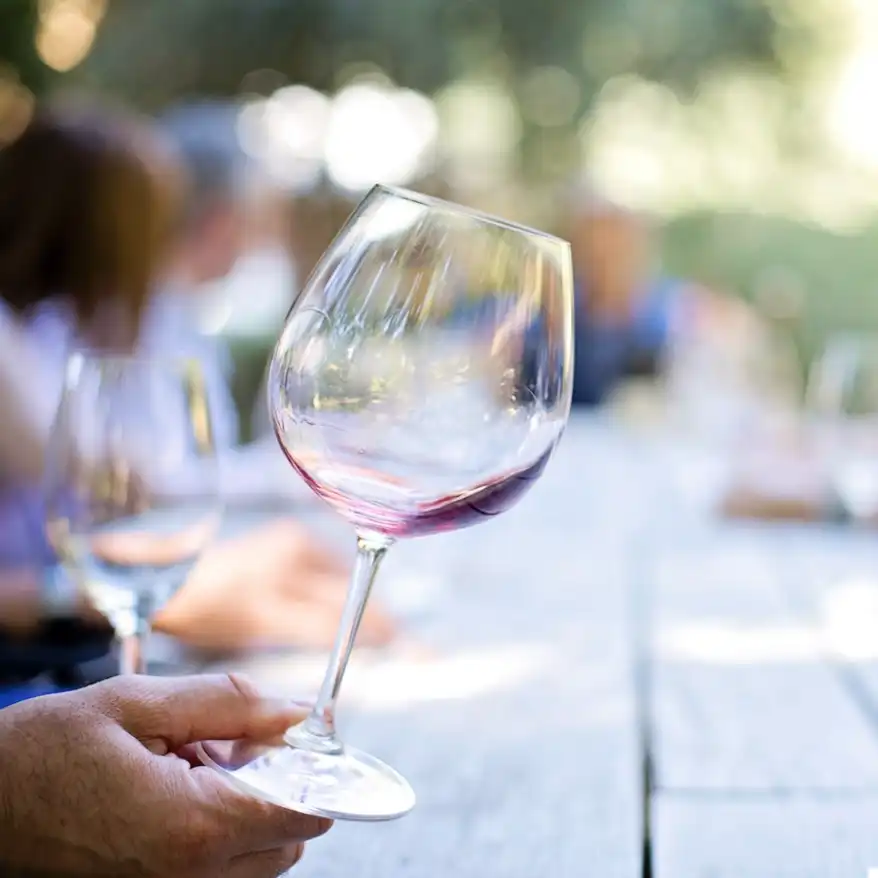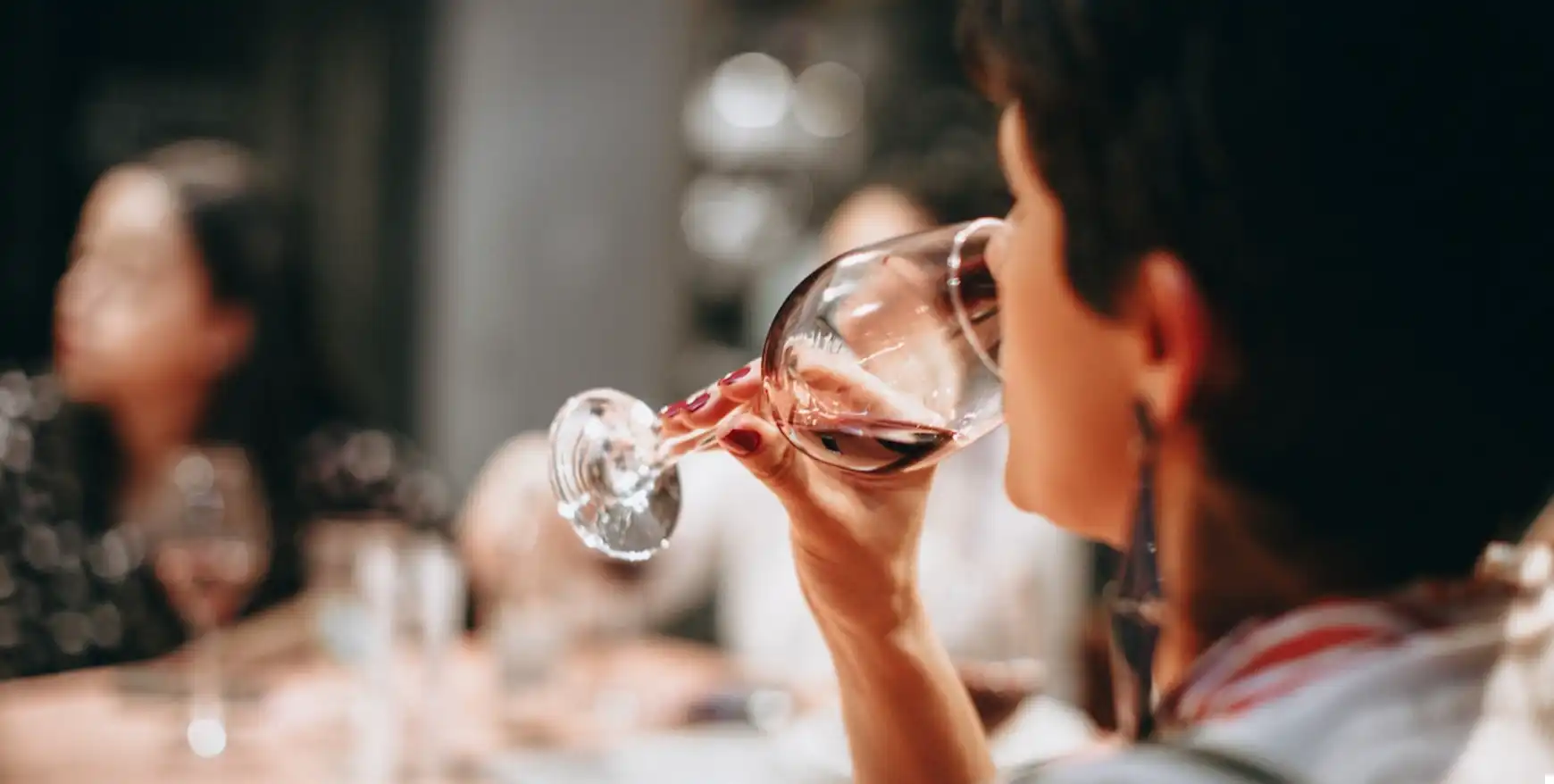 Discover the treasures of Sicilian wine with our wine tasting in Palermo! Savor a selection of Sicilian wines and local products chosen to enhance the qualities of each label. Learn about the history and wine traditions of the area, including production using native varieties and innovative methods. A sommelier is on hand to provide information and advice. Don't miss this opportunity to immerse yourself in Sicilian food culture and wine fascination! Limited seats, reserve your place now.