Chamur residences for lovers
For couples looking for a dream escape or a romantic retreat, Residenze Chamur is the right place. This complex of suites and apartments offers a series of services designed to ignite passion and intimacy. From spacious and elegant suites to warm and welcoming hospitality, Residences Chamur is the perfect place to lose yourself in love. Whether you want rose petals scattered on your bed or a romantic setup, the staff will make sure every detail is perfect.
Are you planning a romantic vacation/night? We take care of creating a very special set-up. We will create a magical atmosphere for you–rose petals, balloons and a bottle of sparkling wine or wine (your preference).
Choose your ideal accommodation and then book the service and be overwhelmed by a unique atmosphere. Of course you can make further requests.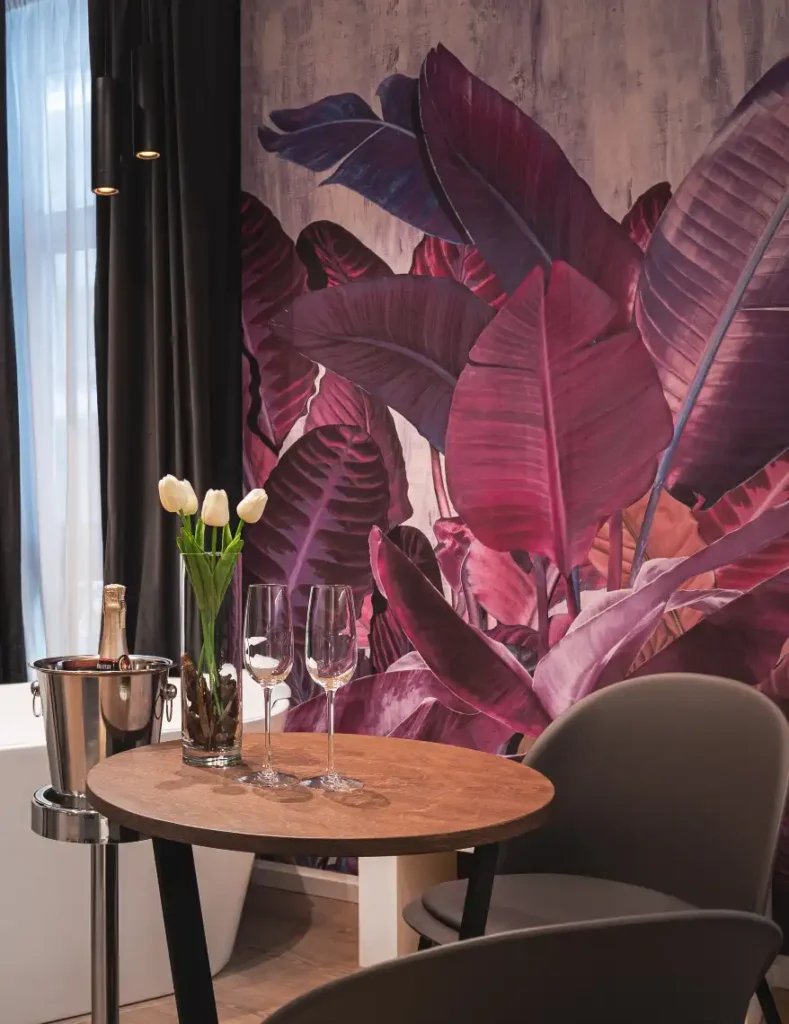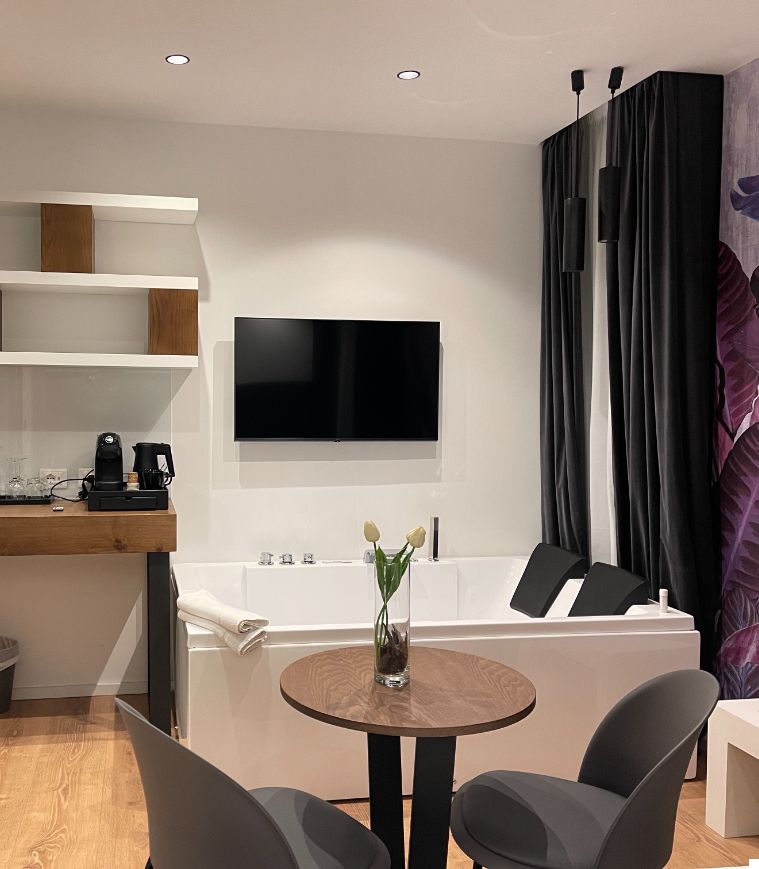 Strawberries, love and prosecco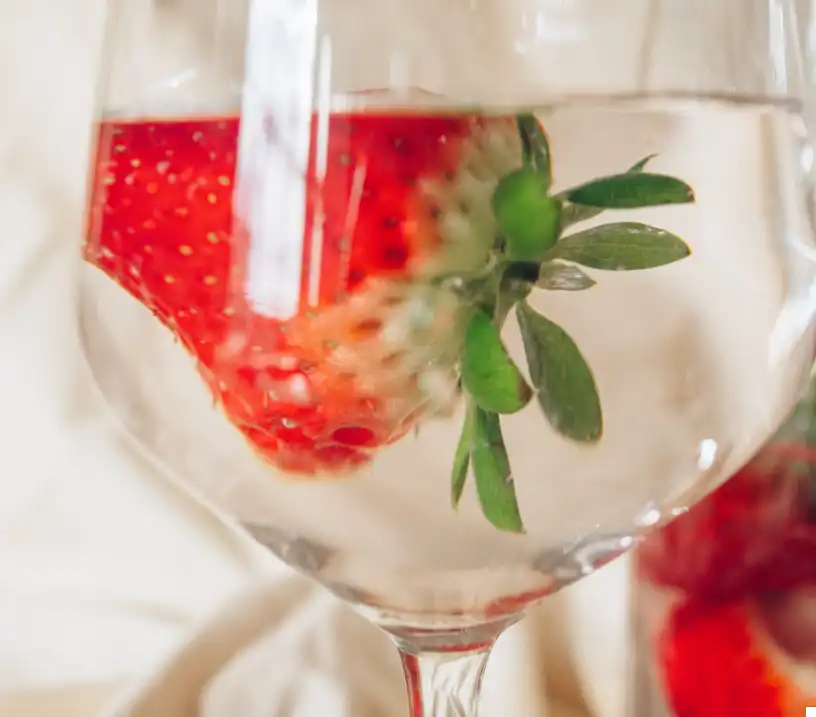 A service designed for those who want to have a romantic reception, and devote moments of pampering. In fact, our Strawberries, Love and Prosecco service will have a bottle of prosecco and a basket of fegole in your room for the most romantic of welcomes.
Residenze Chamur can in fact offer a vast selection of Champagne or Prosecco in the room, upon arrival or during the stay.