Elegant oases of tranquility located in the heart of Palermo.
Residenze Chamur is a complex of suites and apartments located in strategic points of Palermo.
All residences are welcoming and personalized with quality furnishings, always paying maximum attention to the smallest details, to ensure maximum comfort and an unforgettable stay for our guests.
We have also decided to add a wide range of exclusive services that will further enrich and facilitate your stay.
Residenze Chamur is the ideal choice for those who want to discover the city of Palermo in the best way, having the opportunity to experience the journey according to their needs.
Whether it is a business or pleasure trip, resting well is essential to regenerate one's energies, which is why we have paid particular attention to the soundproofing of all our suites and apartments, and to the choice of comfortable hypoallergenic mattresses and pillows, which will ensure good anatomical support throughout the body.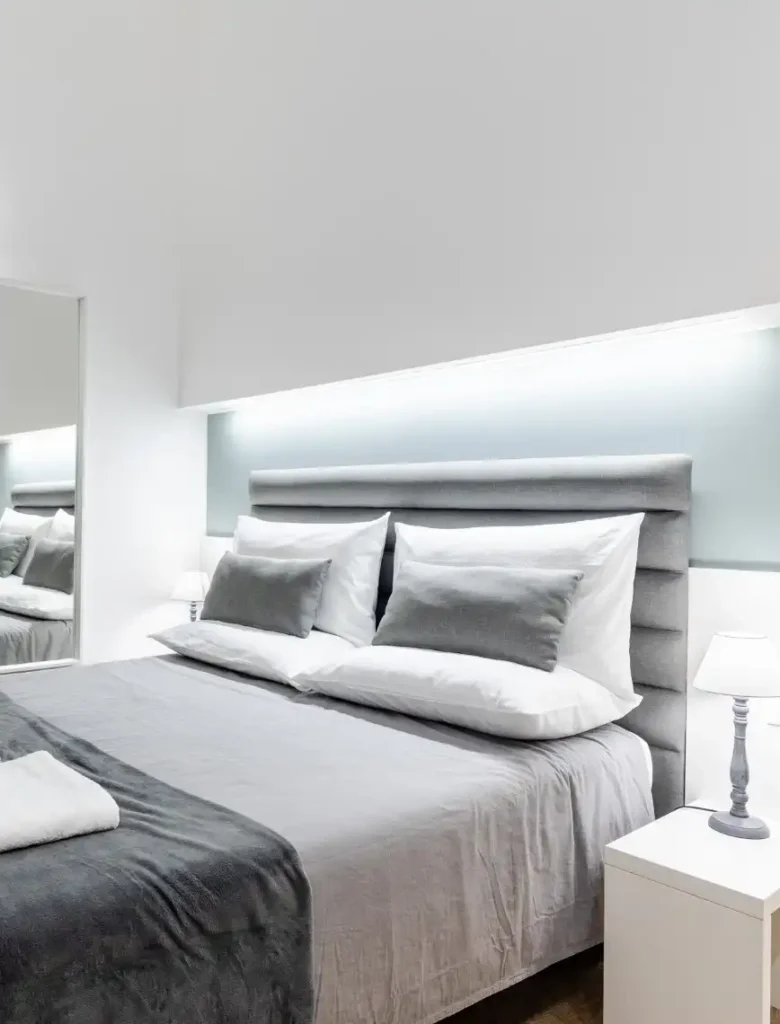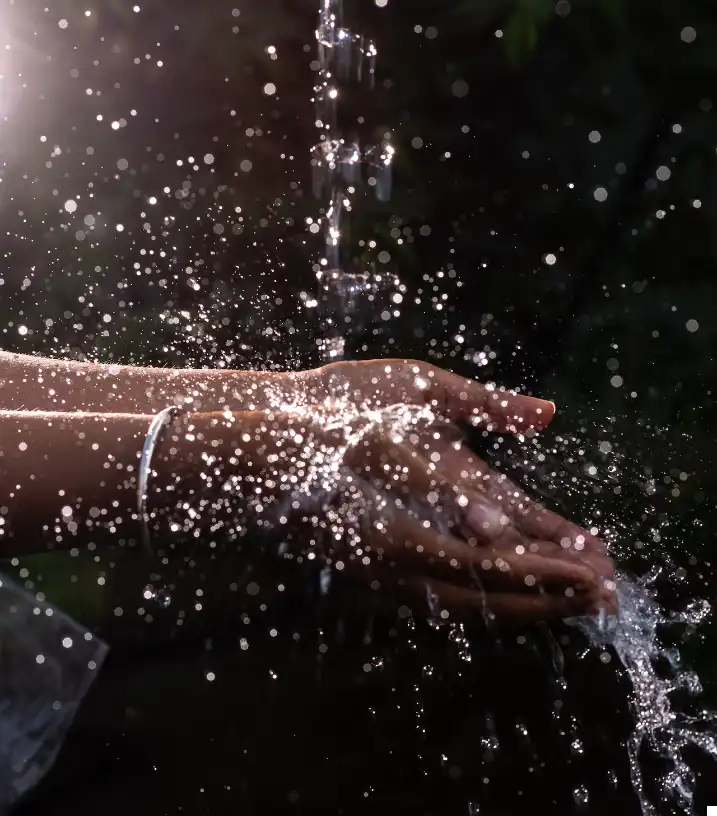 The sensation of being touched by pure and velvety water, almost as if it were caressing you.
In this structure, thanks to an innovative water treatment system, water treated with ultraviolet rays is supplied, representing one of the most comfortable and effective means for water disinfection.
The mercury vapor UV-C light is lethal for any microorganism (viruses, molds and algae); for this reason, thanks also to the action of the softener, the water will come out free of limestone and hardness.
We have equipped our common areas in order to make them usable in complete safety by our guests and staff.
Hand washing gels are available in the hall and near all the entrances to the rooms.
We have developed procedures that allow us to streamline check-in and check-out practices, reducing the time spent at the front desk to a minimum.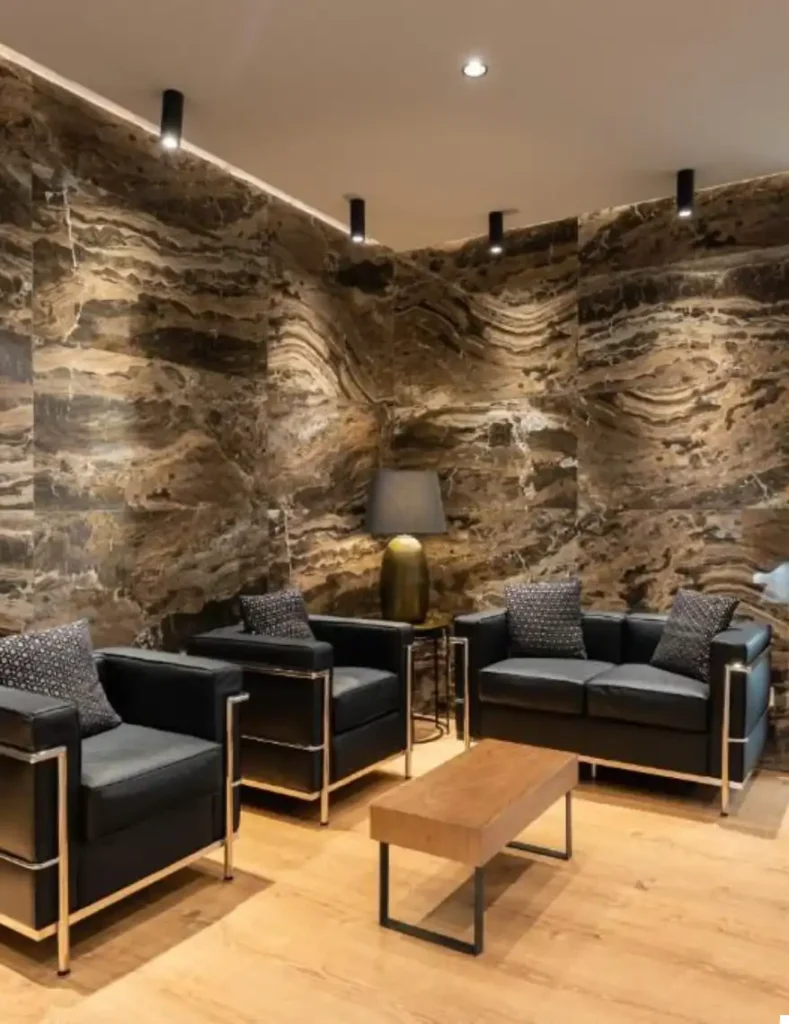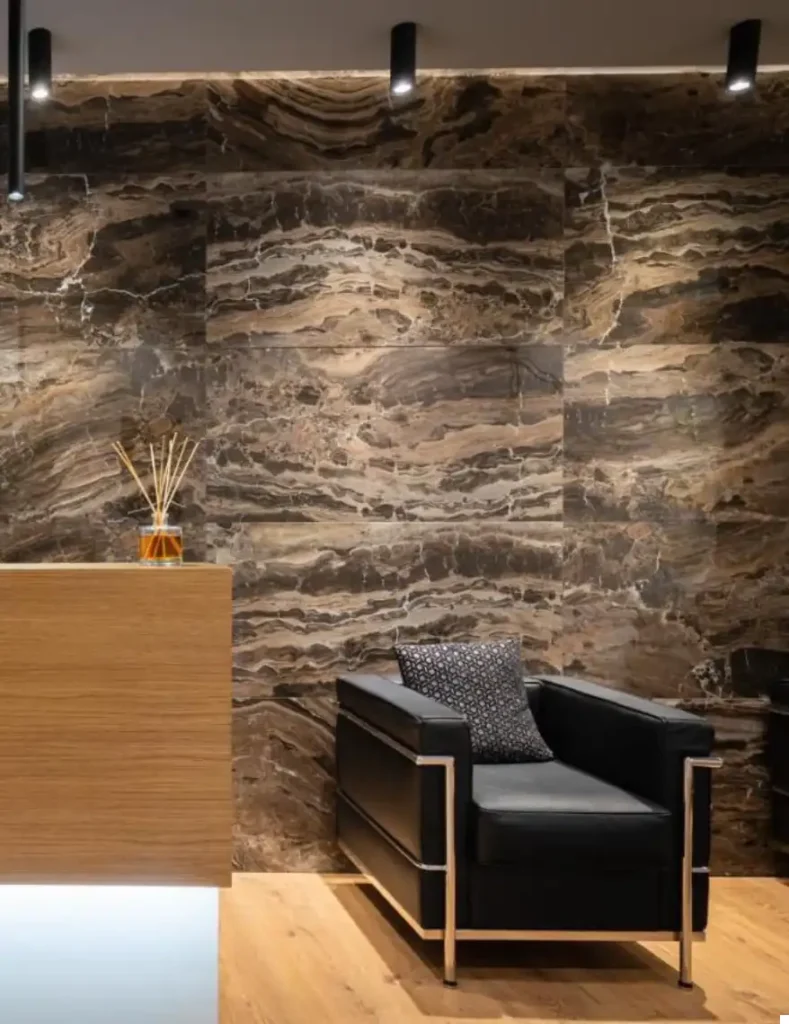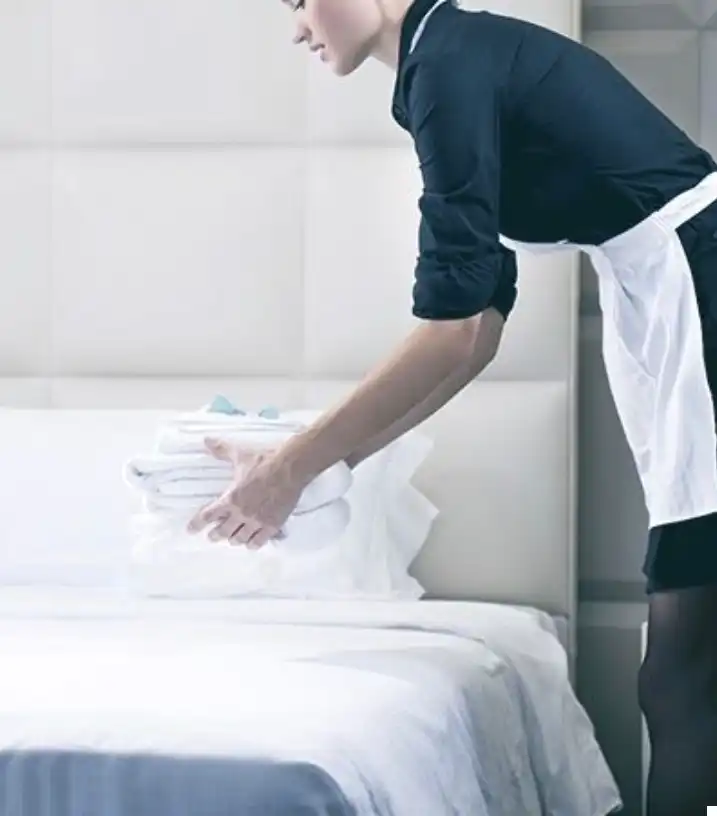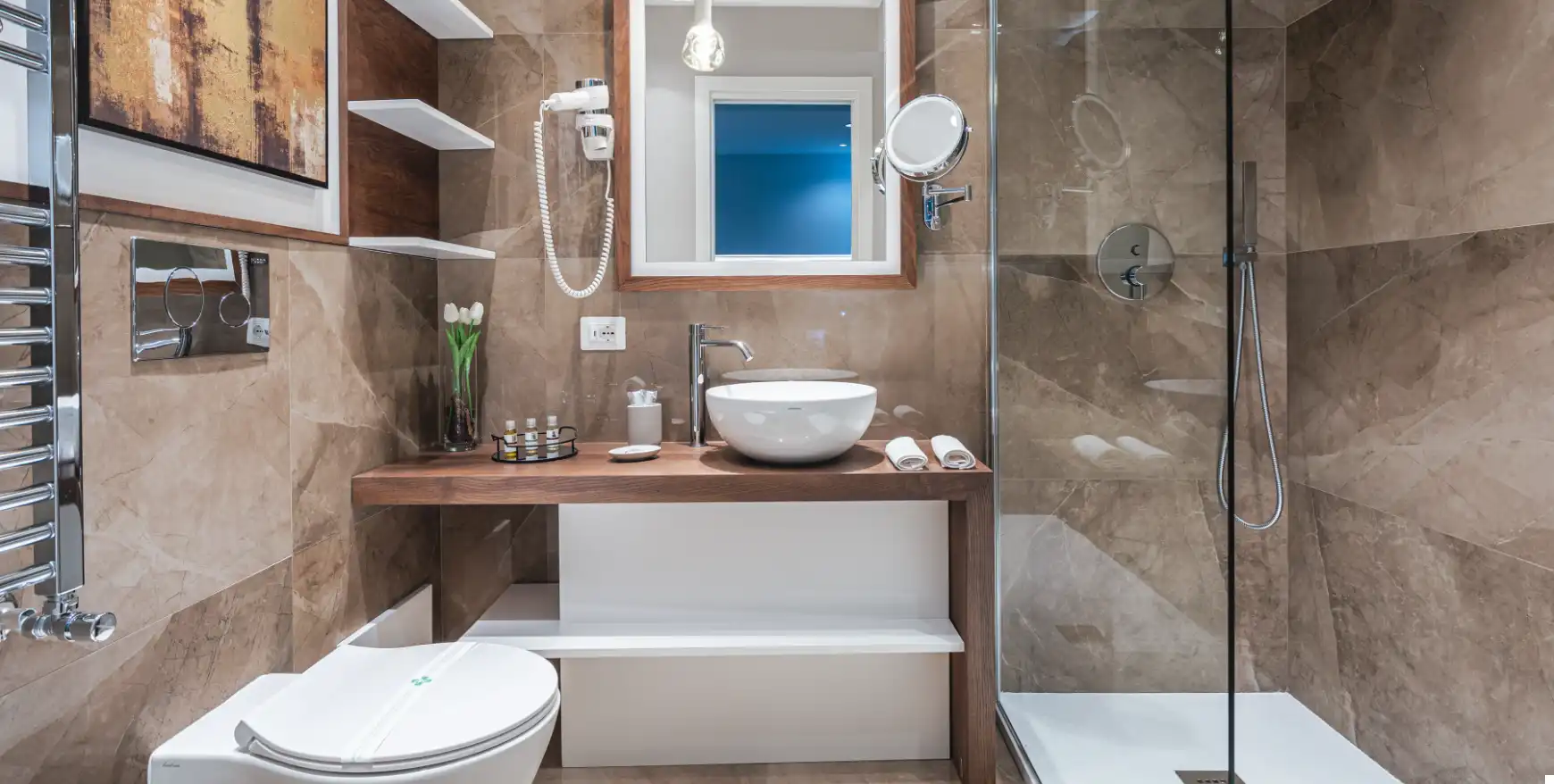 Even before the Covid-19 emergency, the cleaning service of the rooms and common areas of the facilities was taken care of by professionals in the sector who have years of experience, qualified personnel, cutting-edge equipment and operate according to the most recent legal provisions.
In addition to the normal cleaning procedures, an additional sanitation and disinfection protocol has been introduced.
The linen in our facilities is treated with antibacterial and biological disinfectant products, which guarantee a washing and sanitization process set up and validated to obtain microbial reduction on the linen.
One of the biggest worries of pet owners we know is vacation time, because we often do not know where to leave our 4-legged friend. If you choose Chamur Residences your pets will be more than welcome; in fact, we will try to make their stay unique as well. Just mention your 4-legged friend when you make your reservation and we will take care of the rest.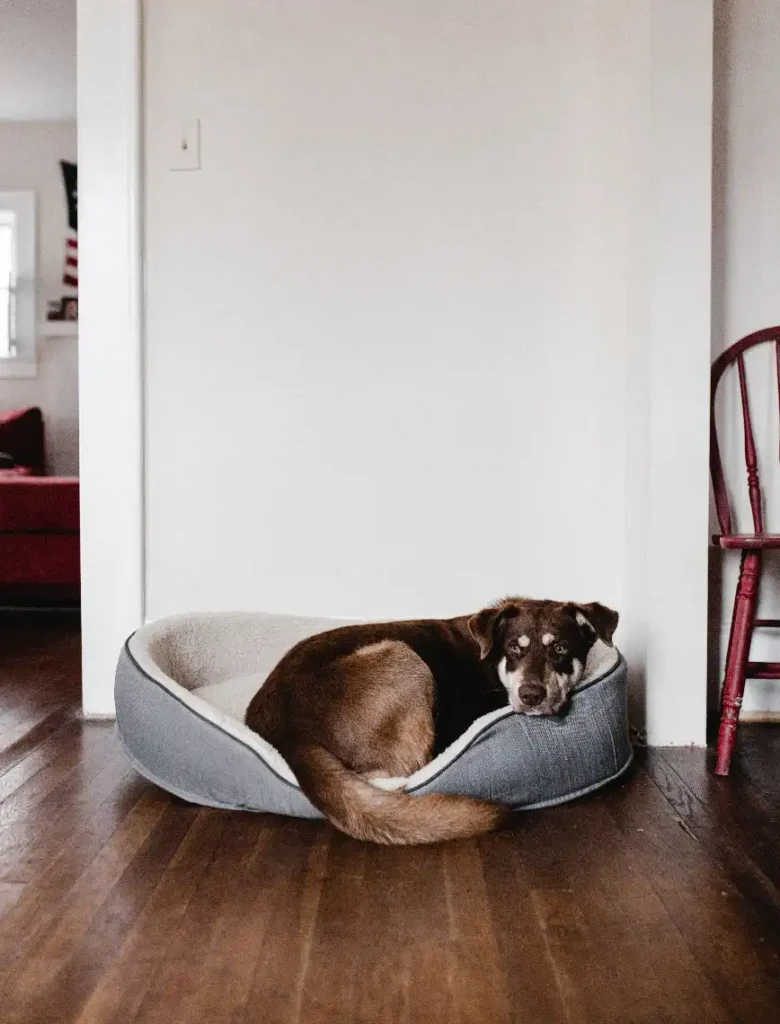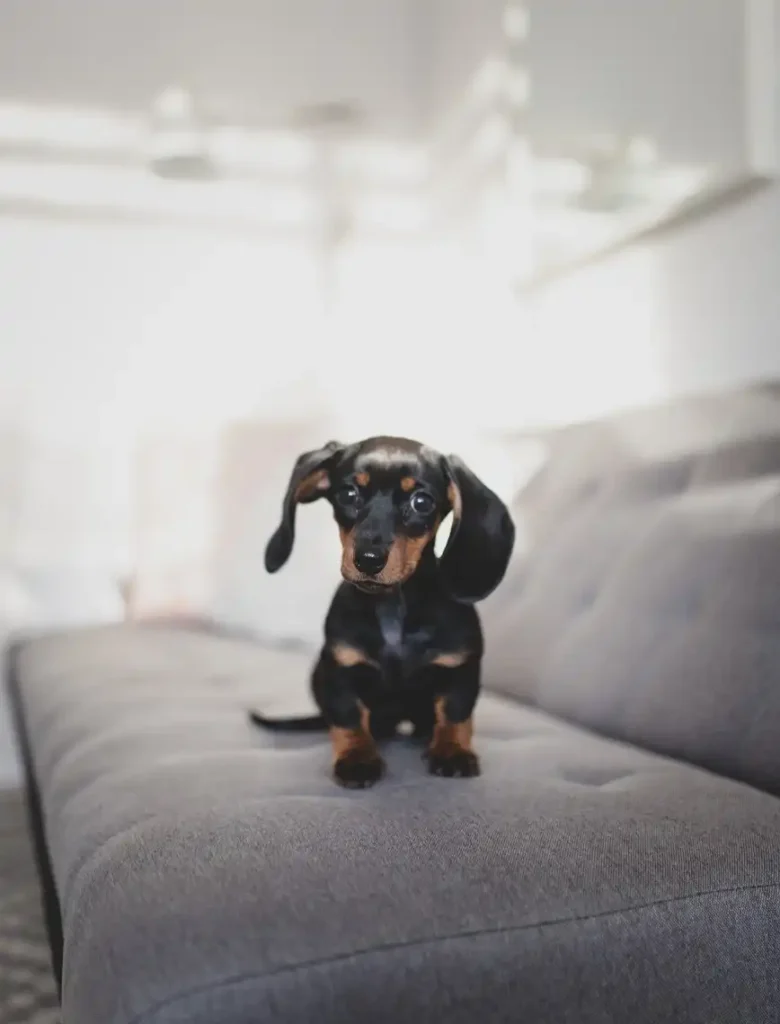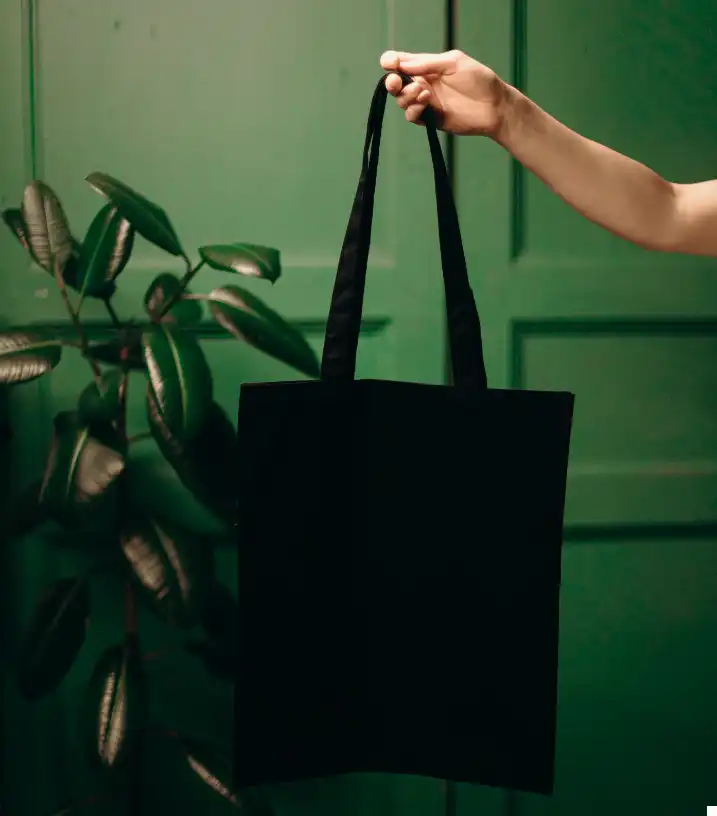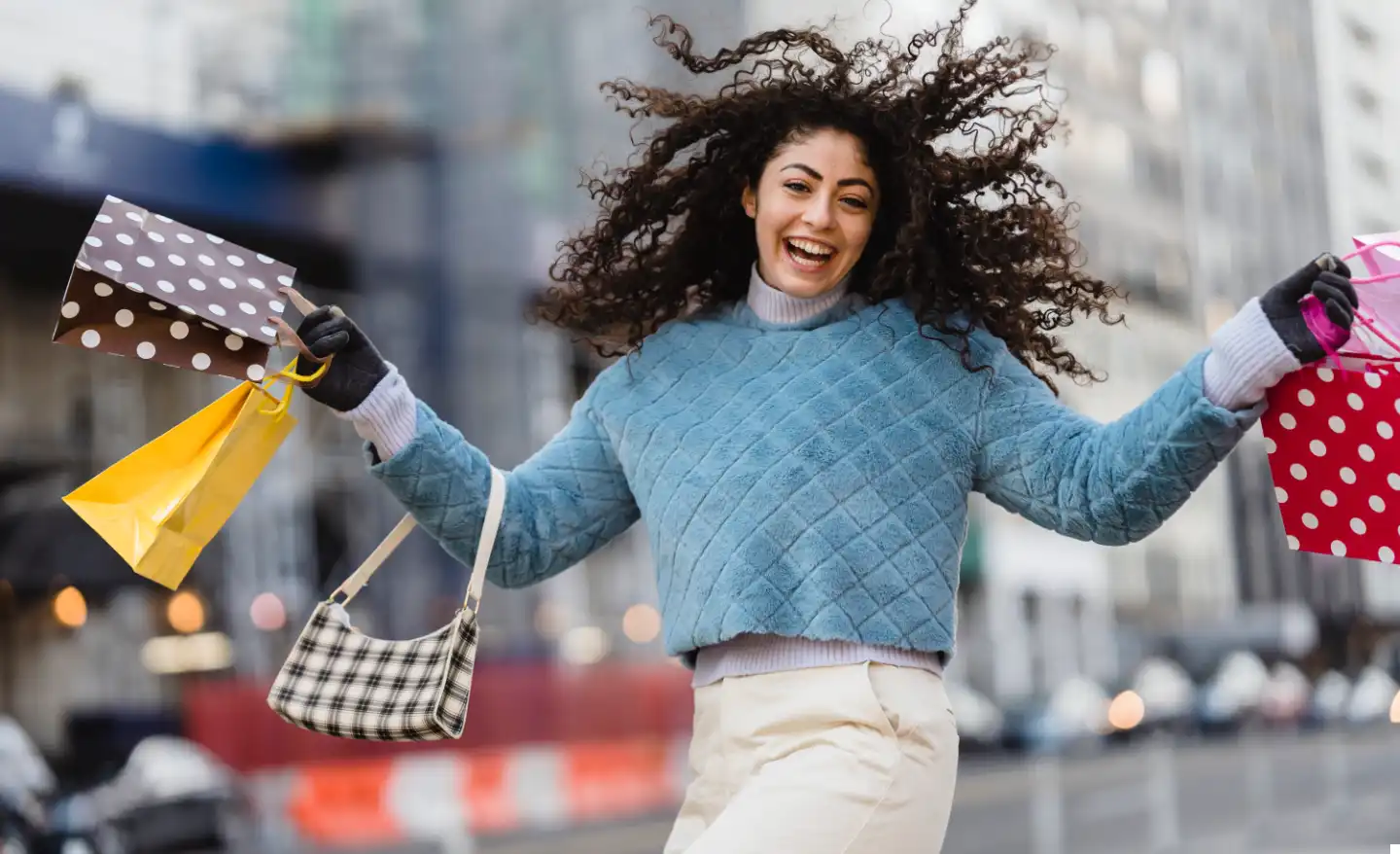 Treat yourself to a day for the Boutiques in Palermo with our Personal Shopper!
On request, we can organize a professional image consultant for you to recommend the most suitable clothing for you, leading you to discover the best shops in the city.
Upon request, we organize the themed room/apartment for your birthday.
The service includes a bottle of prosecco, preparation of the room and the choice of a cake, which must be evaluated together with the guest.
(The service is available for a maximum of 2 guests, and is not valid during long weekends or holidays).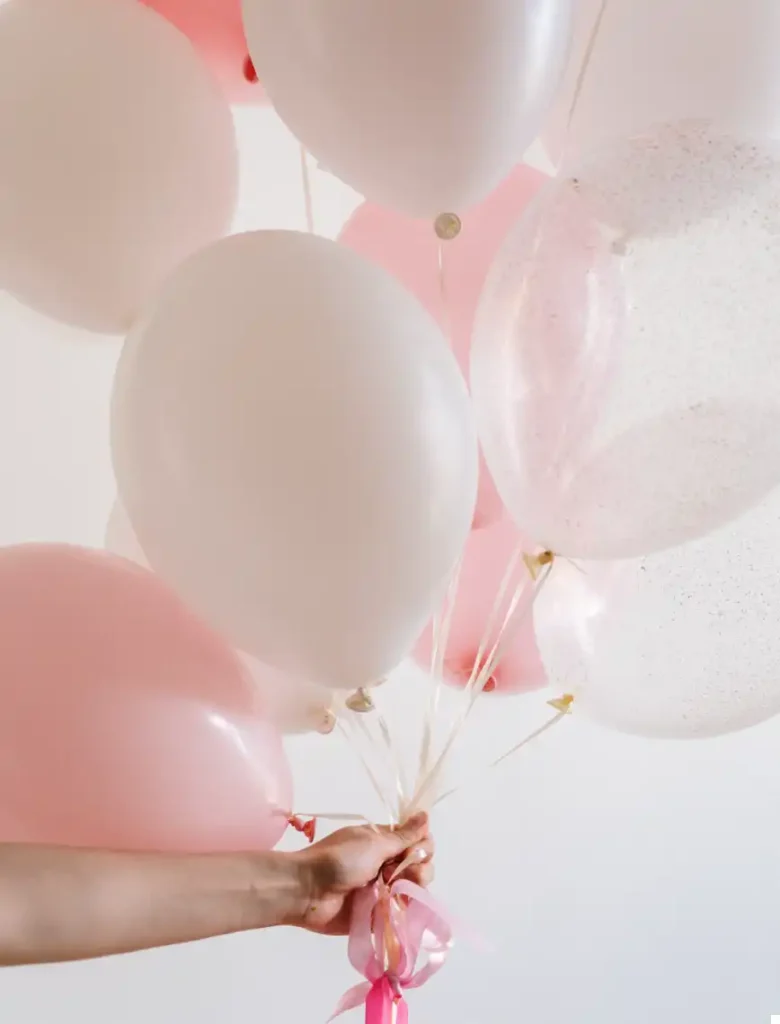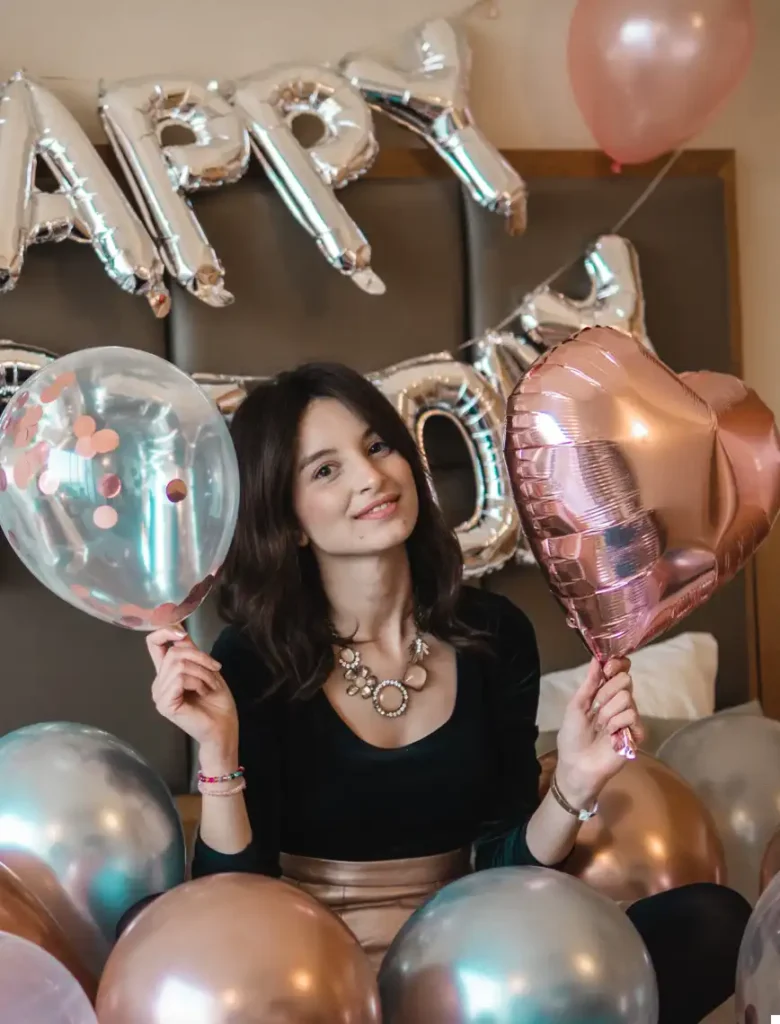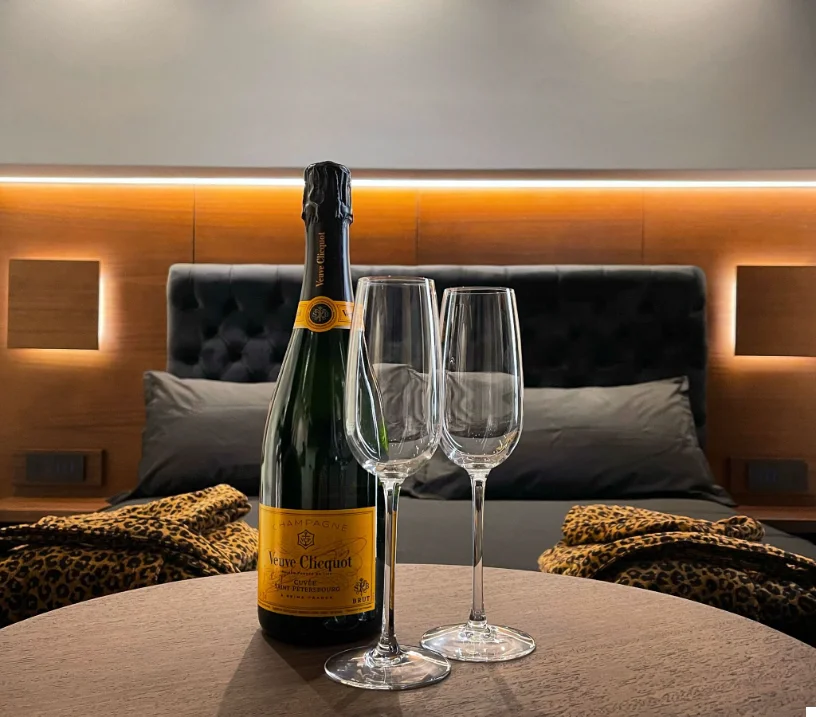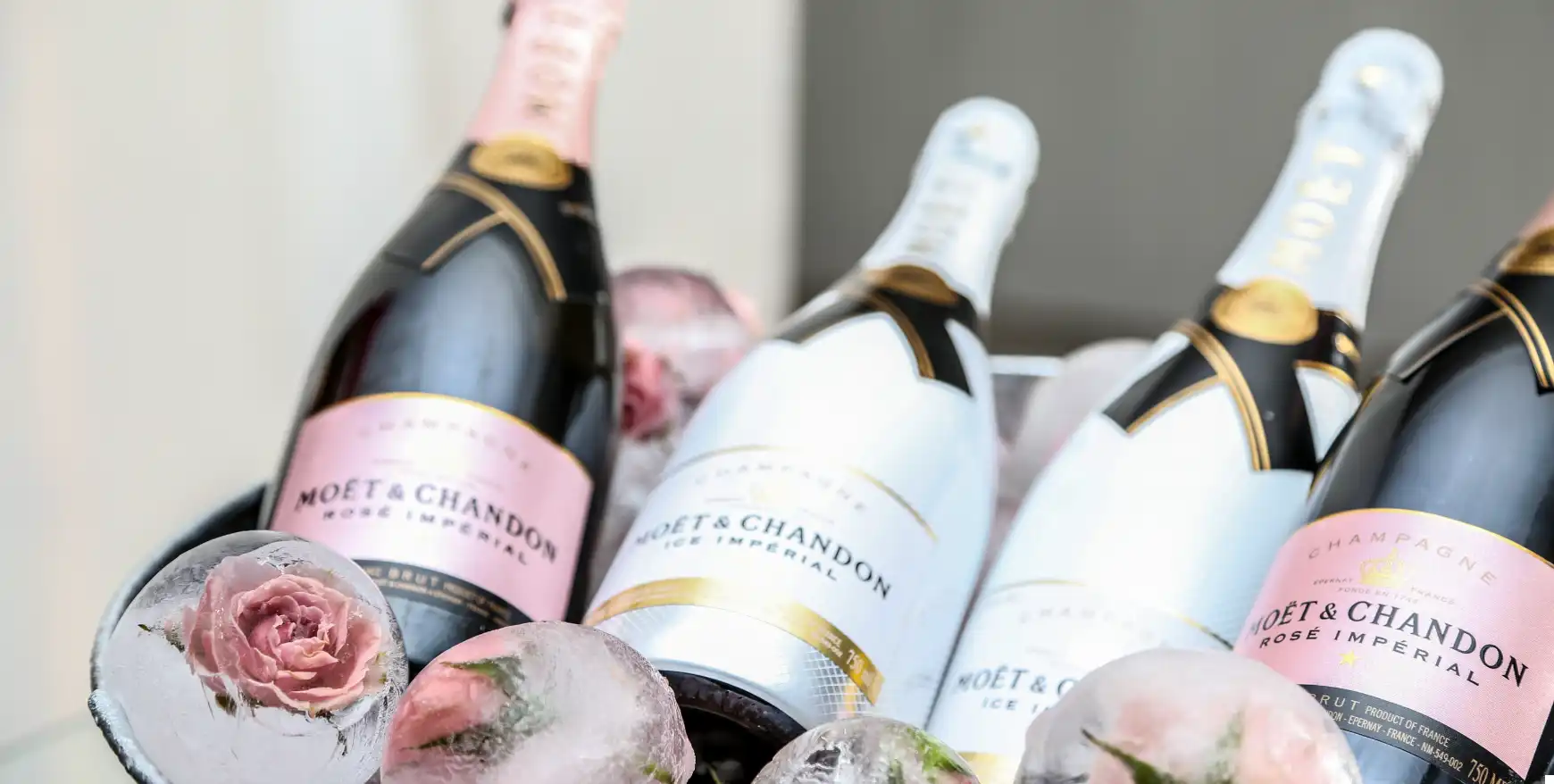 Our champagne service is a service that we reserve for those who want to have a special welcome in our apartments.
Residenze Chamur can in fact offer a vast selection of Champagne or Prosecco in the room, upon arrival or during the stay.
Residenze Chamur can in fact offer a vast selection of Champagne or Prosecco in the room, upon arrival or during the stay.
Personalized transfer service
We have a personalized transfer service available to our guests, which will allow you to travel in total serenity